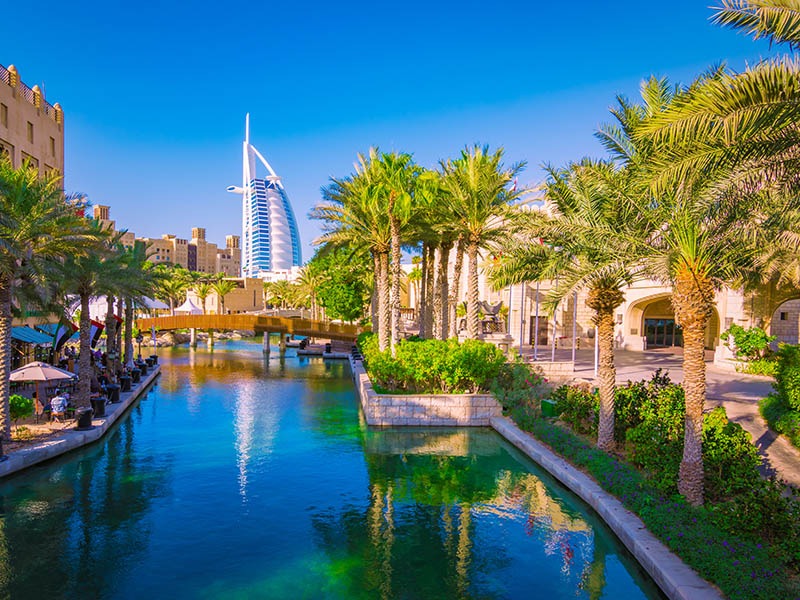 The United Arab Emirates and Italy growing closer together
The United Arab Emirates are formidable partners. You only have to think that the boot is always among the top three places in Europe (in third place) and internationally (Italy is actually the tenth among the world supplier).
There are many opportunities for development in the Emirates. First of all there is the preferential tax system, together with the future measures planned by the Government that have already enabled almost 700 Italian SMBs to register with local Chambers of Commerce, with a considerable margin of success.
Within the framework of Expo 2020 which will take place precisely in Dubai from 20th October 2020 to 10th April 2021, the famous 'Made in Italy' will be seen at the forefront as a gateway to the Mediterranean in the Middle East, fostering a cultural community embracing North Africa, Asia and Europe, with ad hoc help from the MAECI (Ministry of Foreign Affairs and International Co-operation).
Italy will undoubtedly bring a benefit to this event, thanks also to the thoughtful actions taken by the Heritage Ministry and the MIBACT cultural activities which, according to the Protocol of Understanding between the Italian section General Commission at Expo 2020 and the 2019 Matera – Basilicata participation foundation, will involve the City of Art and the Foundations active in promoting Italian cultural heritage at the Expo, besides Confindustria and the Matera – Basilicata Foundation (we remember Matera as European Capital of Culture).
Italy is therefore committed to establishing relations not only with the Arab Emirates, but from the initial months of the Expo with the other nations that will take part in the forth-coming Internation Exhibition.
With 2020 just around the corner, we can strongly expect Italian exports, which have amounted to around 5 and a half billion in the last three years, to increase considerably, thanks to Expo 2020. However, it could not be otherwise, if we look at the official motto of the Event 'Connecting mind, creating the future!'
The ASD Group, with its head office in Dubai, offers a wide range of services (in particular, the possibility of setting up a company easily there), in order to start developing safely in the UAE.
Don't hesitate to contact us! We are here to help you see the potential advantages.