ASD Group is pleased to announce the opening of its new branch in Rennes, close to Breton companies that trade internationally and carry out import/export operations to and from Brittany.
ASD Group has been an expert partner for 23 years in customs operations, customs clearance, VAT, taxation and international taxes and assists companies in developing their international activities to and from Brittany!
What types of services does ASD Group's Brittany branch offer?
Services in customs matters
ASD Group assists its clients in all their customs operations, customs clearance, import/export, and more particularly in their operations concerning the Brexit. ASD Group assists them in the use of the customs clearance facilities put in place via the SI Brexit for their imports from the UK including SPS products and live animals.
VAT & Tax related Services
As an accredited tax agent and representative, ASD Group takes care of all VAT formalities.
Services in the field of import/export
Import through all Breton ports but also through temporary storage facilities (TSI) in warehouses.
Export from customers' premises.
National centralised customs clearance (NCC).
Software solutions
ASD Group has developed ASD Customs, a complete and centralised SaaS solution dedicated to the administrative management of all customs clearance procedures. It meets the requirements of customs clearance regulations and allows declarants to manage import/export declarations.
Why use ASD Group in Brittany?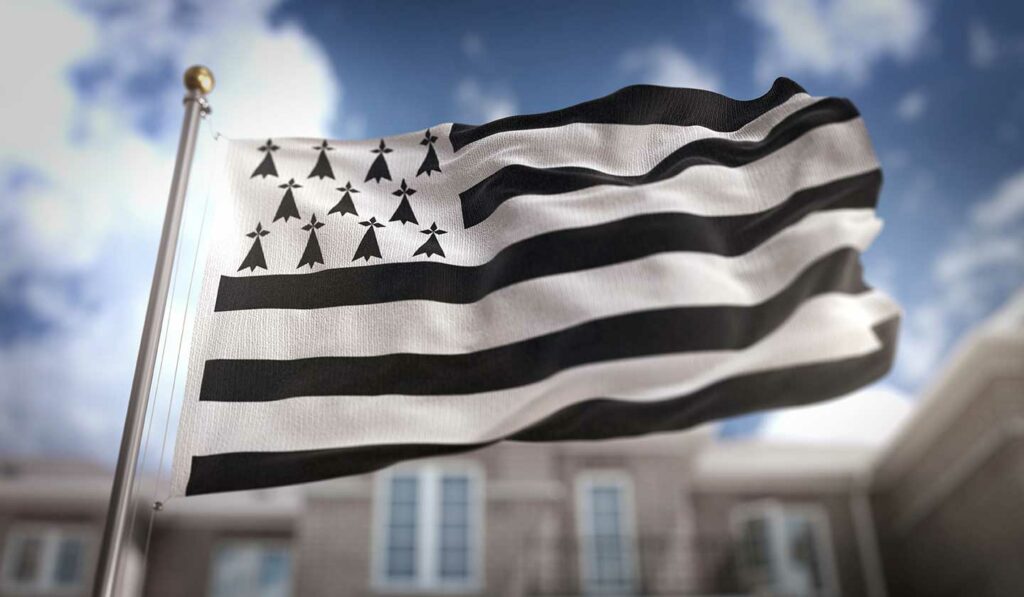 A new location in Rennes
Thanks to the opening of its new branch in Brittany, closer to the Breton market and its specificities, ASD Group operates both on the domestic market and throughout the world.
Peace of mind
Thanks to ASD Group, its clients take no risks. They can concentrate on their business by entrusting ASD Group's experts with their import/export customs operations to and from Brittany.
Innovative and adapted services
Through its Brittany office, ASD Group offers tailored solutions and personalised support to facilitate international growth.
Want to know more? Contact us and start simplifying and accelerating your import/export procedures to and from Brittany with ASD Group!