It's a challenge to adapt your business to current digital needs while complying with legislation in the various countries where you are based.
Whether operating BtoB or BtoC, digital transformation has become an essential step for a growing business.
Every entrepreneur has the challenge of increasing their number of customers. The larger the number grows, the more you need to "upscale", meaning to bring the business to the scale of the intended goal.
The primary objective is to avoid the repetitive, time-consuming and uninteresting tasks that create unnecessary workload and reduce competitiveness. To do this, you have to rethink the process related to the transformation while also anticipating the effects on the organisation.
This remark is even truer when the business is expanding internationally. Not only does it have to comply with local legislation but also obey foreign rules in its customers' countries. It therefore has to develop digital skills to meet the need to dematerialise certain procedures.
A lot of ERPs are created to manage a company's very DNA:
its products,
its customers,
its stock,
its invoices,
its local accounts.
etc.
However, few of them anticipate the regulatory factor related to international data processing obligations.
Very quickly, the company finds itself unable to meet administrative requirements, which leads to the following consequences:
Either the obligation to reprocess large amounts of data manually with a significant and repetitive additional cost for each obligation: "several monthly obligations, for each country".
Or not meeting the obligations, with the risk of losing all the profit from the expansion, or even being blacklisted in some countries.
This digital evolution doesn't only affect large businesses, but any company that uses digital technologies and requires a strategic transformation to adapt to the new market challenges.
And what about maintenance?
Regulations change regularly.
These changes are sometimes minor. They can also affect day-to-day operations or require very significant reforms.
Two major examples:
As you'll have understood, administrative simplification creates processing complexity for a business. Easier to track and control on the one hand, more data and obligations on the other.
These reforms don't affect all business – they depend on the operating method and flows.
This is why personalised support is more rational and economical.
Why change your software or an operating method if there's no need for it?
ASD Group keeps you regularly informed about changes in regulations, and supports you throughout your expansion.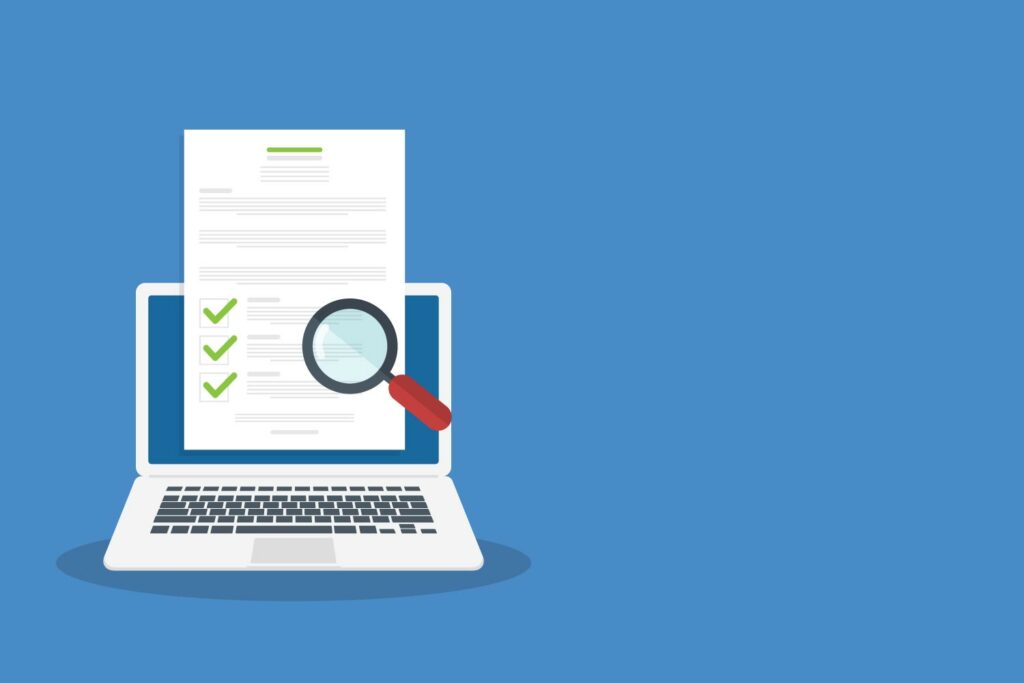 And what about a new flow?
The process must be integrated into development. A new target country or a new product may lead to new obligations having to be met.
Let's work in the right direction, every country has its own sovereign rules.
Whether in the EU or the USA, for example, the obligations and compliance are different in each state.
Additional data, an additional tax or a specific declaration, once the flow is established; what could be more efficient than integrating these new needs directly into the expansion, rather than needing to reprocess, or worse, having to modify your systems.
Including ASD Group in your thinking and anticipation is saving time and energy, and a safeguard.
But, in the end, who declares?
Once again, this depends on the company's DNA.
Some want to bring the process in-house, end-to-end, others subcontract.
ASD Group adapts to each business:
compliance,
support,
operational,
etc.
It's your choice, the important thing is to include this factor into your plans to "upscale*" your system to achieve your ambitions.
What ASD Group can do for you
Every company has its own DNA, every business operates differently, depending on:
its products,
its customers,
its destination places,
its supply places.
It would be very ambitious and unproductive to introduce a standard software that would allow all businesses to operate in the same way. This objective might be achievable one day, when regulations are perfectly harmonised across all countries; this could be considered in the future, but for the moment, we have to deal with it differently.
This is why ASD Group offers personalised support – flow mapping is done with our technical services.
This is used to determine regulatory needs, whether local or foreign, based on criteria specific to the terms of sale or purchase.
Then modelling is done with the company's IT departments, but never forgetting:
the challenges of transformation,
competitiveness,
the short-, medium- and long-term interests of automation,
project budgeting and the economic benefit,
support for implementation and production release.
Choosing an agile partner is the key to a successful digital transformation.
For more information on the support and services offered by ASD Group, contact our experts.
* "(up)scale": verb meaning to adjust scale or size (up or down), often used in the field of new technologies.